Plumbing Services Keller TX Southlake TX plumber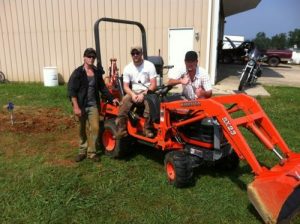 At Dallas Fort Worth Plumbing we have plumbing in our blood.  We are second and third generation plumbers.  Our technicians are second to none.  Service and dedication are what we live by.  We know that when you have a plumbing emergency it can be very stressful and the last thing you want to deal with is searching for a plumber that will treat you fairly.
When you call Dallas Fort Worth Plumbing you can feel confident that we will give you the same reasonable price regardless of how urgent and immediate your need.  We know that we are building relationships that will last for many years and that you always have a choice for your plumbing needs.  At Dallas Fort Worth Plumbing we appreciate your trust and go the extra mile for you.
Your Local Plumber is Standing By For YOU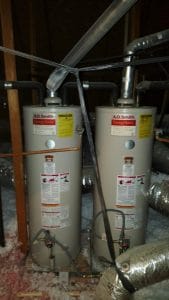 When you have a plumbing emergency call the local plumber that cares that you can trust Dallas-Fort Worth plumbing.   We know that when you have a plumbing problem it's always an emergency and were here to help you get through it as quickly as possible at the minimum expense.   We know that if we treat you fairly in your time of need you will keep us on speed dial for all of your plumbing problems whenever they occur day or night.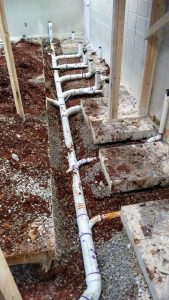 Our expert team of plumbing professionals provides plumbing services ranging from home plumbing repair, slab leak detection, slab leak repair, commercial grease trap installation, grease trap service and repair, tankless water heater installation and service,  gas water heater installation,  water heater repairs,  fixing leaks,  new construction plumbing,  residential plumbing construction,  commercial plumbing,  large-scale commercial plumbing projects,  water jetting /  hydro-jetting,  clearing blocked pipes,  toilet repair,  fixture installation and repair,  water filter installation including whole house water filter systems and so much more.   whatever your plumbing needs this we are standing by ready to solve all of your plumbing issues quickly, efficiently and at a very reasonable price.
Our offices are located in Keller near Southlake and we service the entire  Dallas Fort Worth Metroplex including Keller TX, Southlake TX.